Dear Friend,
When Fullerton Markets was birthed, we shared our vision with the world that we would be a disruptive force in the trading industry in three areas:
1) Safety of Funds
All clients enjoy unparalleled fund safety with 3 levels:
Segregated Bank Accounts
Independent Custodian Protection
Financially protected against keyman risk through insurance
2) Speed of Execution
Liquidity and connectivity are at the heart of flawless execution. Through our partnerships with tier-one banks and Equinix, a multi-billion dollar public company listed on NASDAQ, we have spared no expense to ensure low latency connectivity to our dedicated servers in London. This has ensured network speeds of less than 1 millisecond.
3) System of Wealth Creation
We truly believe that anyone can create wealth in the markets; either by trading or by business-building. Here's how we support traders and IBs:
Traders
Weekly Research
Weekly Webinars
Trading Videos
IBs
Fullerton Suite (a powerful back-office)
Attractive Rebate Payouts (paid instantly)
PipBox (Complete toolbox of internet marketing and social media marketing)
Remember the "3S" of Safety, Speed and System the next time someone asks you: "How will Fullerton Markets disrupt the industry?"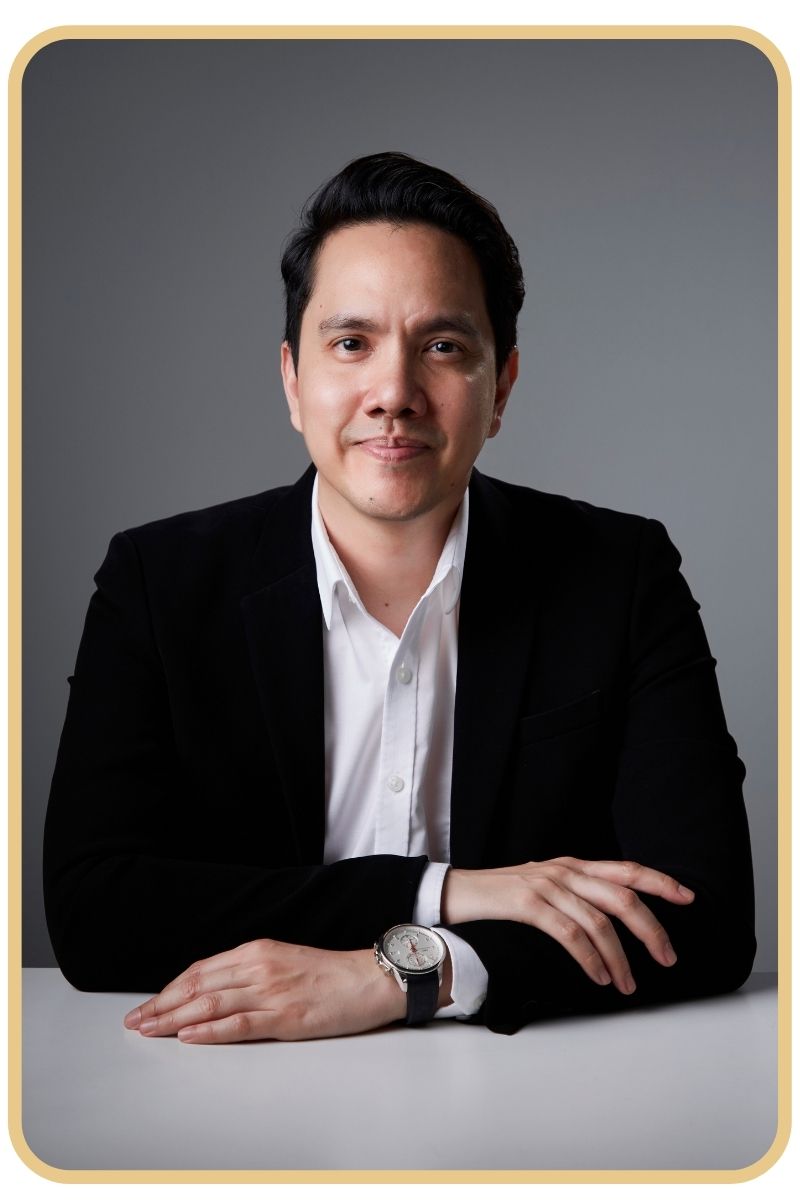 With Gratitude,

Rahul Sodhy